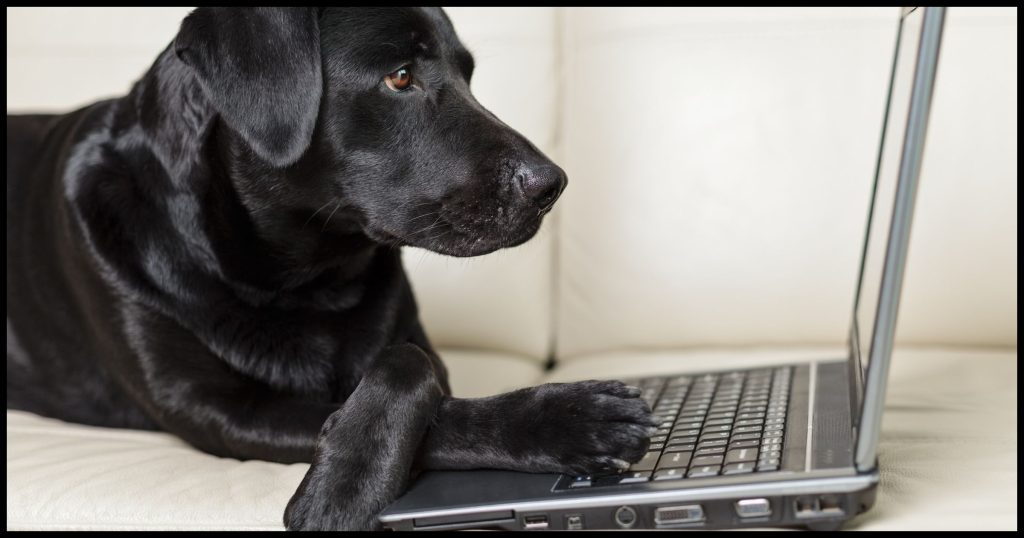 These various forms are required to become a WASART volunteer. Some may also have a periodic renewal requirement.
Begin with our Master Volunteer Application. This will collect your information for our volunteer tracking system.
Then, please fill out and submit, individually, these online forms:
In addition, please review:
A-004: Media Release (Included in the signature form below.)
Finally, after reviewing the forms above, please sign here.